Retirement Specialist
License # 0G27752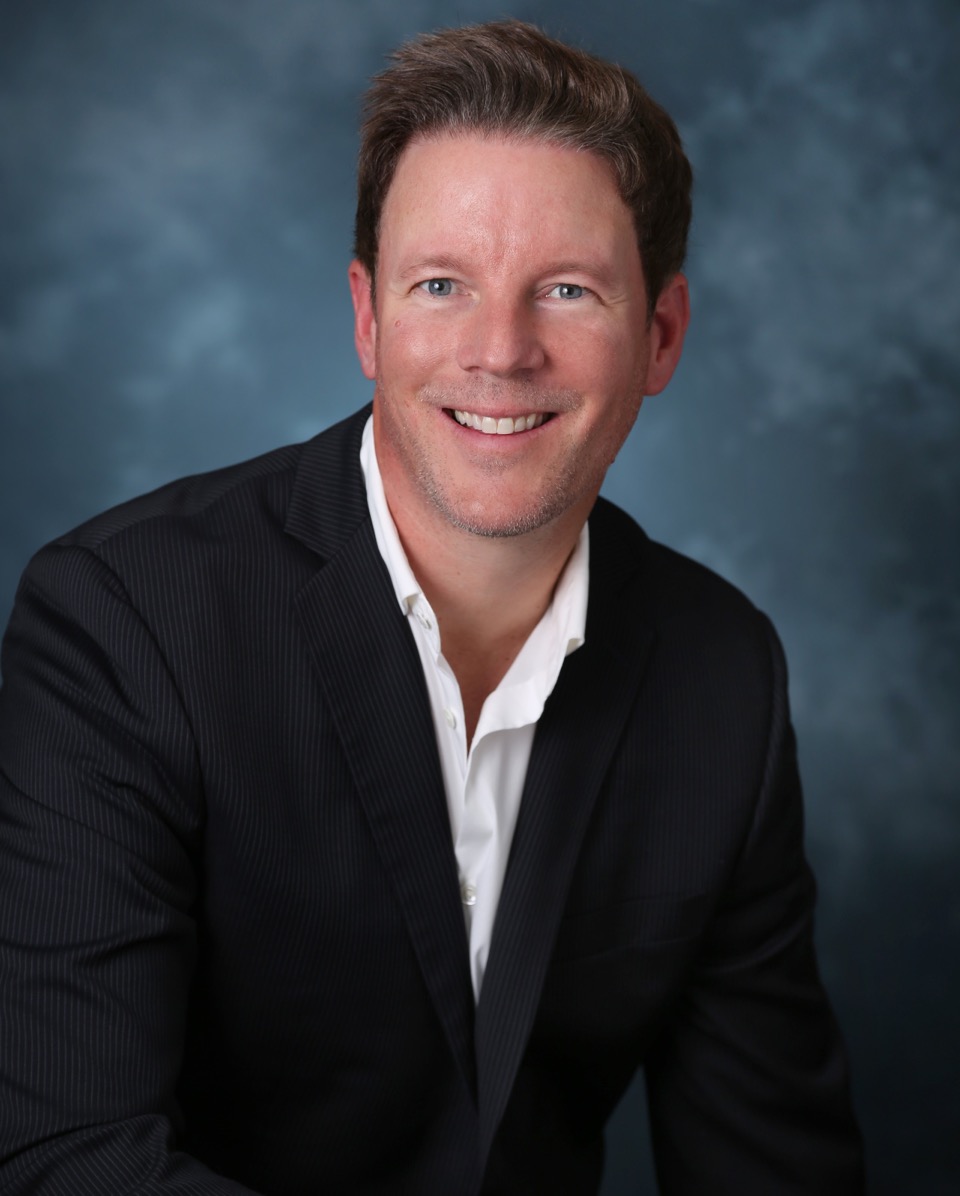 My Mission Statement
Empower public employees to financially secure their retirement
Robby Welles is a leader in the field of Retirement Planning and Wealth Preservation, providing educators and their families with financial security for over 15 years. Robby has been recognized with many professional awards and lectures on topics from Asset Protection to Pension Maximization at schools across Southern California. He has spent time as a professional baseball player with the Detroit Tigers & Anaheim Angels organizations and now lives in Los Angeles with his wife and beautiful little girl. Once you're a client, you're a client for life and will be treated like part of our family!
403(b)
401(k) Rollovers
SEP IRA's
Life Insurance & Annuities
529 Plans/ College Funding Techniques
CD Alternatives
CalSTRS/CalPERS
We have helped thousands of public school employees maximize their state pension and supplemental plans. Whether you are a first year teacher or are in the process of retiring we guide you every step of the way towards retiring at the youngest age possible with the greatest benefits.
403(b)/TSA
Many school districts have over 50 companies that are on the Approved Vendor list which can be very overwhelming when choosing who to invest with. So often we hear teachers say that they just started their 403(b)/TSA with the first company that they met with, "Aren't they all the same?" No, they are not all the same! Selecting a retirement plan not tailored to your needs can leave you working years more than needed to achieve the retirement payout you want.
Long Term Care
Life Insurance and Long Term Care sold separately can get expensive. Our clients utilize hybrid Life Insurance products that offer cash accumulation and a Long Term Care feature. These policies can play a very important role in maximizing your state pension and protect the ones you love.
Retirement Review
Whether you are a first year teacher or are about to retire, letting time pass without understanding your retirement options can be costly
Learn and Plan
Get a retirement "paycheck": How to plan your retirement income
When you retire you have a lot to look forward to, from traveling, pursuing your favorite hobbies, and spending time with your family. While looking toward the future, it's important to remember what you may need to do before you enjoy your golden years. That's why retirement income planning can be so important.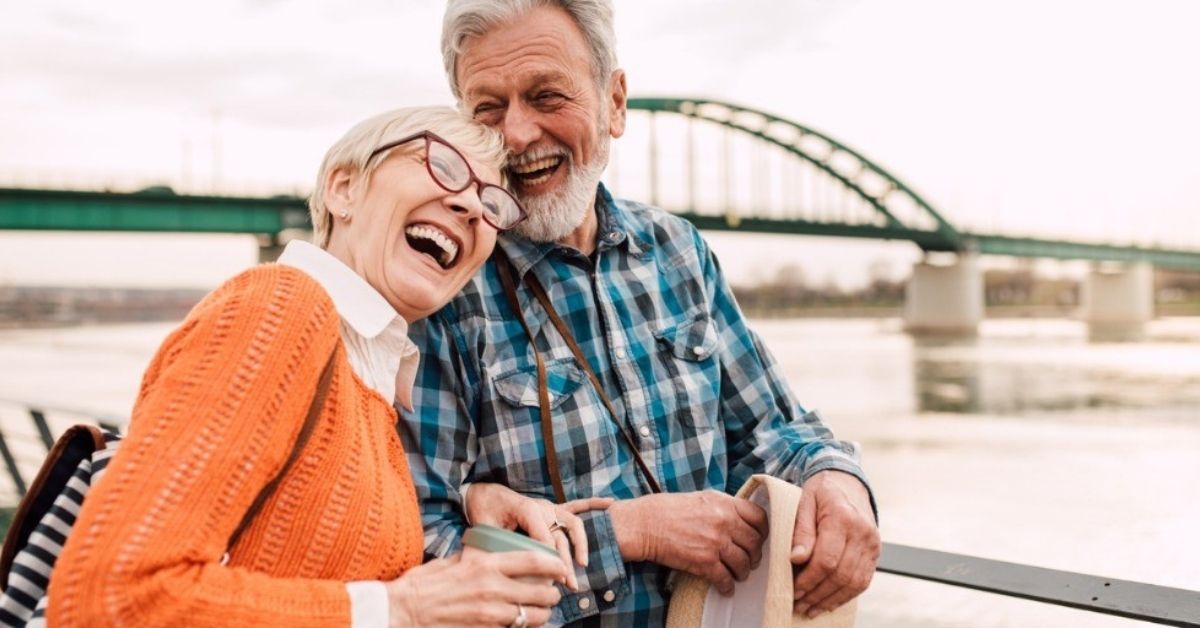 Experience the life you want to live in retirement
Ask Me About Your State Pension
Fill out the form below if you have a generic question about your state pension