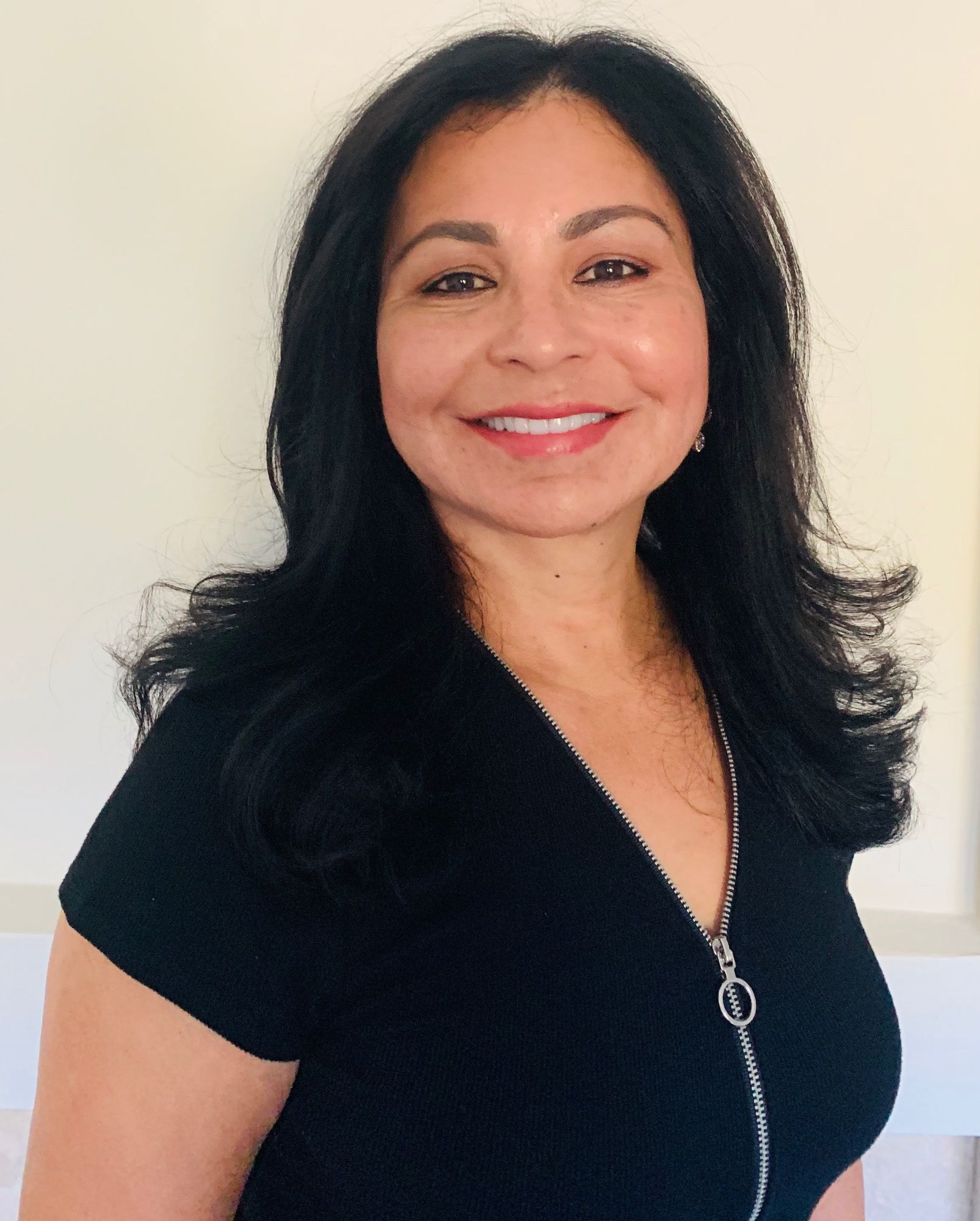 My Mission Statement
Empower California educators to maximize their state pension and retirement
Merlinda Guerra specializes in the California State Teachers Retirement System. She has served California's educators for nearly 25 years. After working with Merlinda, you will not have to second guess that you are taking the correct steps to maximize your state pension. Missing nuanced details in your retirement plan can have tangible consequences throughout your post-work life. Merlinda will close this information gap for you, so that you can be fully aware of your possible retirement outcomes. Merlinda prides herself on helping her clients take the proper steps that leave them with thousands more at retirement.
403(b)
401(k)
IRA/Roth IRA
Paycheck Analysis
Merlinda holds the role of educators in our society to the highest regard and believes knowledge is a public good. In support of these values, she is a sponsor of the Massachusetts Institute of Technology's Mirror Site (MSP) & OpenCourseWare (OCW) Programs.
OCW is a program that publishes free semester long courses on hundreds of beginner and advanced level topics. The MSP is a free program that brings a self-updating, on-premise, online catalog of all OCW courses to your school. This is to ensure students have access to and can reliably stream these videos even if they lack a reliable internet connection at home or school. Additionally, OCW also supports teachers by sharing open-sourced teaching methods used by MIT professors. The MSP opens up a wide range of learning opportunities to your students and fellow teachers, click the link below for more information.
For more information on the MIT Mirror Site Program and OpenCourseWare, click here
CalSTRS/CalPERS
We have helped thousands of public school employees maximize their state pension and supplemental plans. Whether you are a first year teacher or are in the process of retiring we guide you every step of the way towards retiring at the youngest age possible with the greatest benefits.
403(b)/TSA
Many school districts have over 50 companies that are on the Approved Vendor list which can be very overwhelming when choosing who to invest with. So often we hear teachers say that they just started their 403(b)/TSA with the first company that they met with, "Aren't they all the same?" No, they are not all the same! Selecting a retirement plan not tailored to your needs can leave you working years more than needed to achieve the retirement payout you want.
Long Term Care
Life Insurance and Long Term Care sold separately can get expensive. Our clients utilize hybrid Life Insurance products that offer cash accumulation and a Long Term Care feature. These policies can play a very important role in maximizing your state pension and protect the ones you love.
Retirement Review
Whether you are a first year teacher or are about to retire, letting time go by without understanding your retirement options can be costly.