Financial Services/Retirement Specialist
License # 0M85348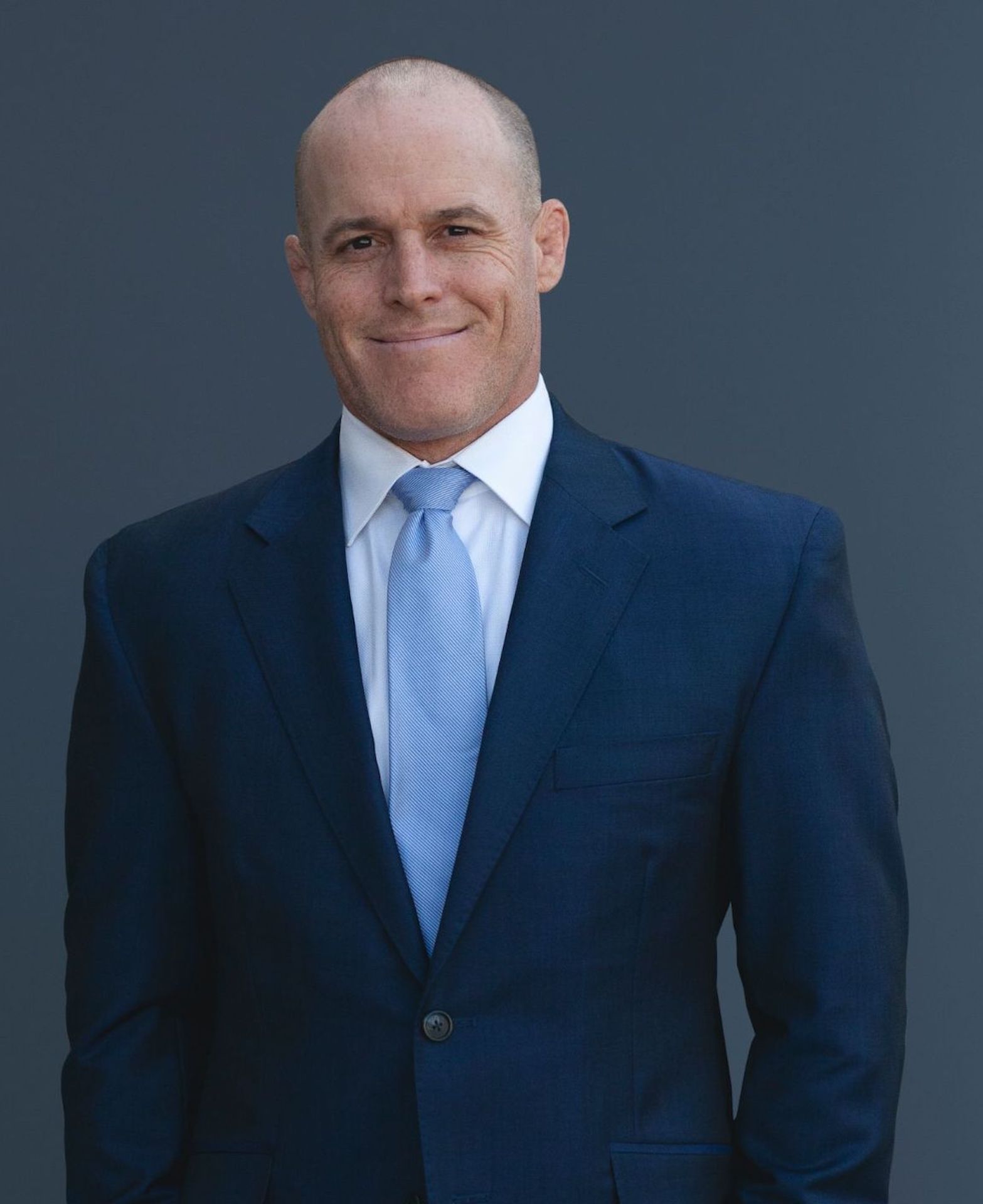 My Mission Statement
Empower public employees to financially secure their retirement
Bobby Dean works with district approved vendors to manage savings plans for educators across the United States. He ensures your retirement plan fits your specific needs and stays responsive to changes to your state pension and circumstances. Missing any of the many nuanced details in a retirement plan can have tangible consequences throughout your post-work life. Bobby closes this information gap to ensure you are on track to meet your retirement goals.
Bobby and his coworkers at S&A are best described as a boutique retirement services firm with nearly 100 years of combined experience offering public employees retirement and investment services throughout the United States.
403(b)
401(k)
IRA
Life Insurance
CalSTRS/CalPERS
We have helped thousands of public school employees maximize their pension and supplemental plans. Whether you are a first year teacher or are in the process of retiring we guide you every step of the way towards retiring at the youngest age possible with the greatest benefits.
403(b)/TSA
Many school districts have over 50 companies that are on the Approved Vendor list which can be very overwhelming when choosing who to invest with. So often we hear teachers say that they just started their 403(b)/TSA with the first company that they met with, "Aren't they all the same?" No, they are not all the same! Selecting a retirement plan not tailored to your needs can leave you working years more than needed to achieve the retirement payout you want.
Long Term Care
Life Insurance and Long Term Care sold separately can get expensive. Our clients utilize hybrid Life Insurance products that offer cash accumulation and a Long Term Care feature. These policies can play a very important role in maximizing your state pension and protect the ones you love.
457(b) Planning
I work with Los Angeles County Sheriff's Department and other Law enforcement agencies retirees to establish a proper 457(b) retirement plan
Horizons Planning
Many public servants are unaware of the key functionality their horizons account plays throughout retirement. Establishing a retirement plan that safeguards your horizons account can protect you and your dependents from future cost of living changes while you are living on a fixed income.
The MSP is a free program sponsored by MIT that will bring an up-to-date catalog of semester-long courses on hundreds of topics to your schools campus. This is to ensure students have access to and can reliably stream these materials even if they lack a reliable internet connection at home. Additionally, OCW also supports teachers by sharing open-sourced teaching methods used by MIT professors.
For more information on the MIT Mirror Site Program and OpenCourseWare, click here
Retirement Review
Whether you are a first year teacher or are about to retire, letting time go by without understanding your retirement options can be costly.
Learn and Plan
Get a retirement "paycheck": How to plan your retirement income
When you retire you have a lot to look forward to, from traveling, pursuing your favorite hobbies, and spending time with your family. While looking toward the future, it's important to remember what you may need to do before you enjoy your golden years. That's why retirement income planning can be so important.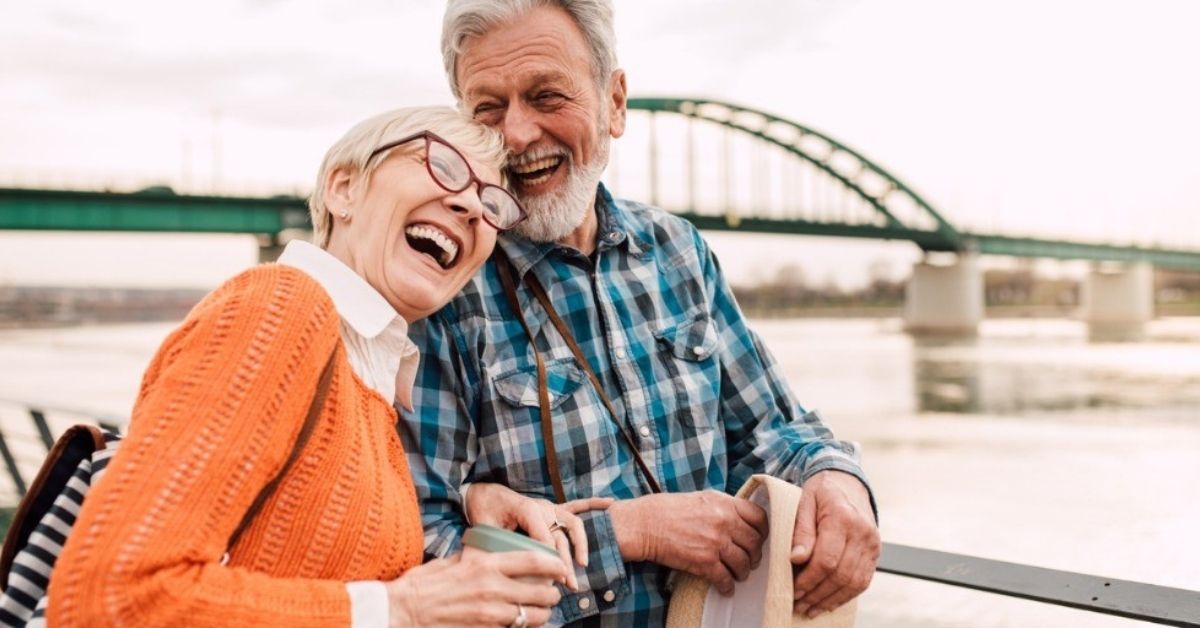 Experience the life you want to live in retirement
Ask Me About Your State Pension
Fill out the form below if you have a generic question about your state pension